Don't miss out!
The conference starts in:
The Autism Investor Summit provides a unique opportunity for autism service providers, investors and key stakeholders to meet in a private setting to discuss the autism services landscape, opportunities for investment and to discuss and learn about best practices and innovation in all areas of autism services.
The mission of this conference is to advance autism services and the outcomes for consumers by bringing together stakeholders from all aspects of the industry- service providers, advocates, legislators, payers, consumers, investors and researchers- to meet, network, share information and understand what the future holds for the autism industry.
Attendees will get to: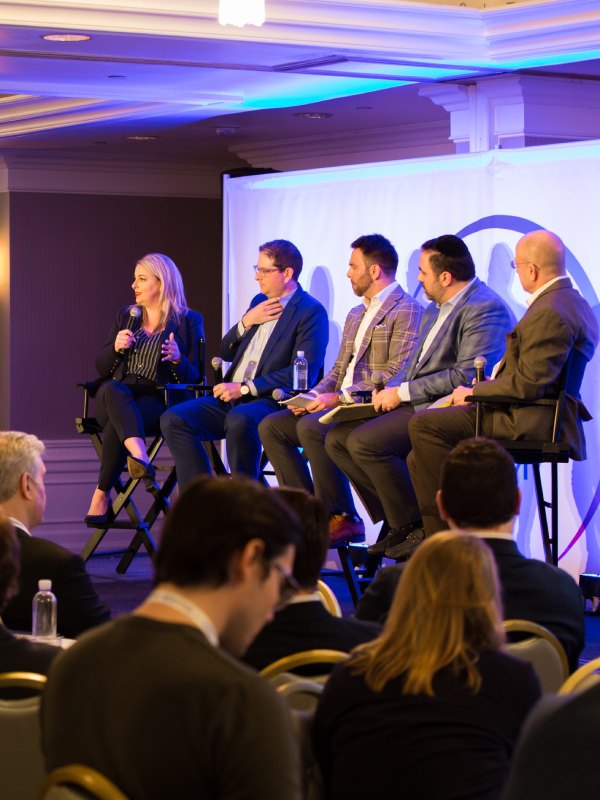 Investors are in a strong position to consolidate, expand, and create the kinds of economies of scale that are common in other sectors of healthcare, and in other industries. The autism service market is a highly fragmented marketplace with many opportunities for consolidation, favorable returns on investment and the elevation of regulation, meaningful clinical outcomes, professional development and oversight of care. Because autism treatment is a fairly new field, the industry lacks regulation and oversight. While this is a challenge when evaluating the quality of treatment centers, it's also an opportunity to implement cutting-edge treatments and technologies. It is vital that investors understand the nuances of autism services and the issues service providers face when scaling their businesses.
Important Factors in the Current Autism Provider Landscape
Welcome Reception
February 15, 2022
Welcome Reception
Meet fellow attendees while enjoying your favorite beverage. The event will focus on creating meaningful connections in small groups to facilitate networking and learning.
Welcome & Introductory Remarks
Welcome & Introductory Remarks